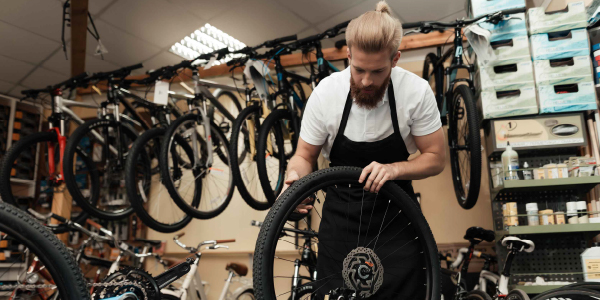 When you're running a business, you need an even flow of cash to keep the wheels turning smoothly. That's why you need a business line of credit!* It's the perfect option to streamline your business expenses and condense your costs into one simple payment.

We specialize in serving small businesses in our community. As a local establishment, ACFCU invests in the people and businesses of Fremont County—and we want to see you succeed.

We can't wait to serve your personal and business needs. You can even access everything online to save you time. Check out our full business services, or apply now for your business line of credit.

*Not all members qualify. See credit union for details. Federally insured by the NCUA.