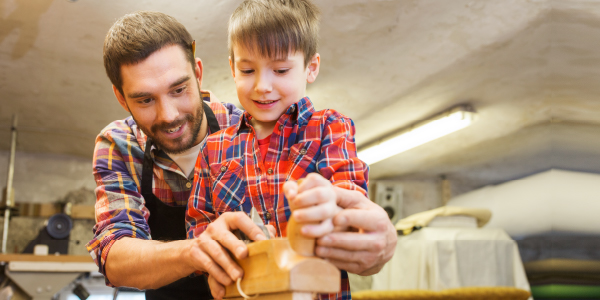 Carve down your car payment by refinancing your auto loan with Atlantic City! When you refinance with us, you could save up to 2% APR* on your rate. That means your monthly payment will go down, and you can start paying off those bills with the extra cash you save.
Want to whittle down your payments even further? Give us a call to take a full look at where else we can help you save more money. Don't wait to make 2021 a great financial year. Carve down your payment with Atlantic City.
*APR= Annual Percentage Rate. Not all members will qualify. Excludes existing ACFCU auto loans. Standard qualifications apply. Rate may not go below 1.50% APR. See credit union for details. Federally insured by NCUA.