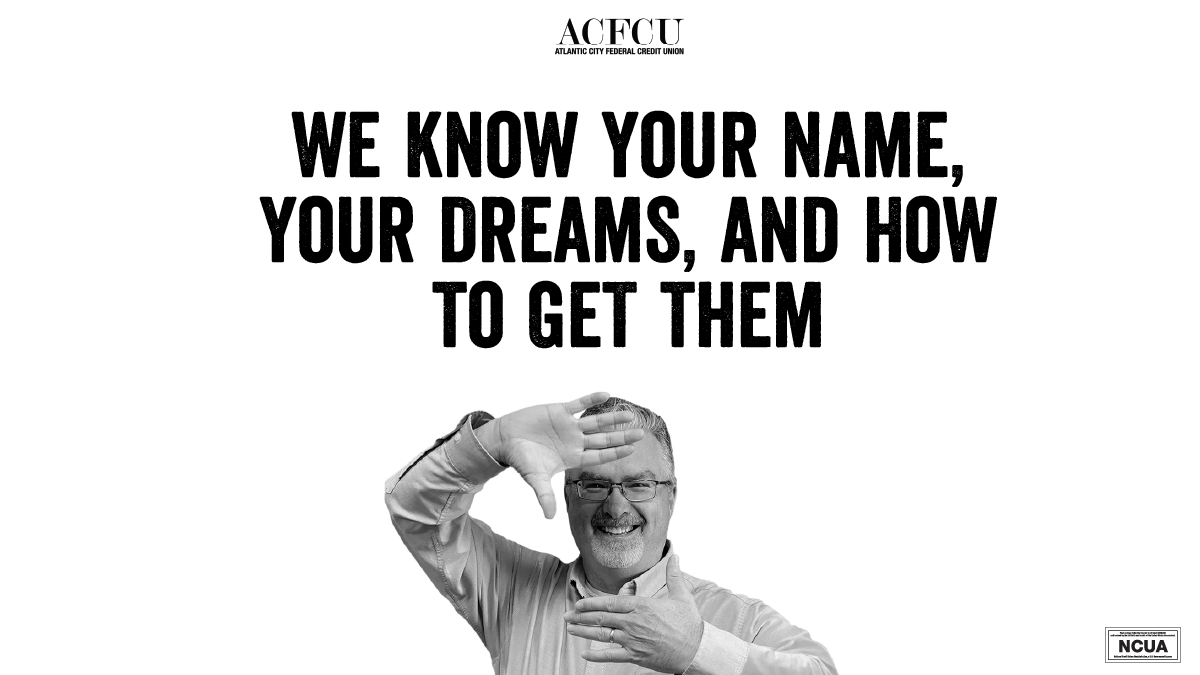 It's your money, and you're serious about it. Wouldn't it be good to know that your financial institution has your back? If you want an institution that thinks about your best interest and helps empower you in your financial journey, then you should open your eyes to a credit union.
Credit unions are nonprofit, member-owned financial institutions. This means that credit unions work for the benefit of the member, unlike banks that are owned by investors. A credit union's mission is to provide our members with the best rates, services, and savings possible.
Beyond great service, we also aim to help you achieve your dreams, financial or otherwise. At credit unions, we are joined by a common community bond, so we want to know our members on a personal level. We'll help you save for your first home, go on that bucket list vacation, afford the car you've wanted since you were sixteen, and more! Whatever you aspire to, we want to help you achieve them by helping you find solutions for your financial situation.
With a credit union, you aren't just another nameless number — you're an important member, friend, and valued part of our community. We know your name, your dreams, and how to help you reach them. Open your eyes to the service you deserve; open your eyes to a credit union!

Federally insured by the NCUA.