We've all heard of "try before you buy" but what about prequalify before you buy? If you haven't heard of it, you're missing out on a BIG opportunity. With the year ending soon, automakers will be giving great discounts on current year models and new models will be hitting the lots.

If you're going to take advantage of these offers, prequalify for your loan before you hit the lot. This will put the bargaining power in your hands - not the dealerships. Walk on the lot with confidence knowing you have your funding secured and a great rate to match. Read our buyer's guide below to learn more and apply today!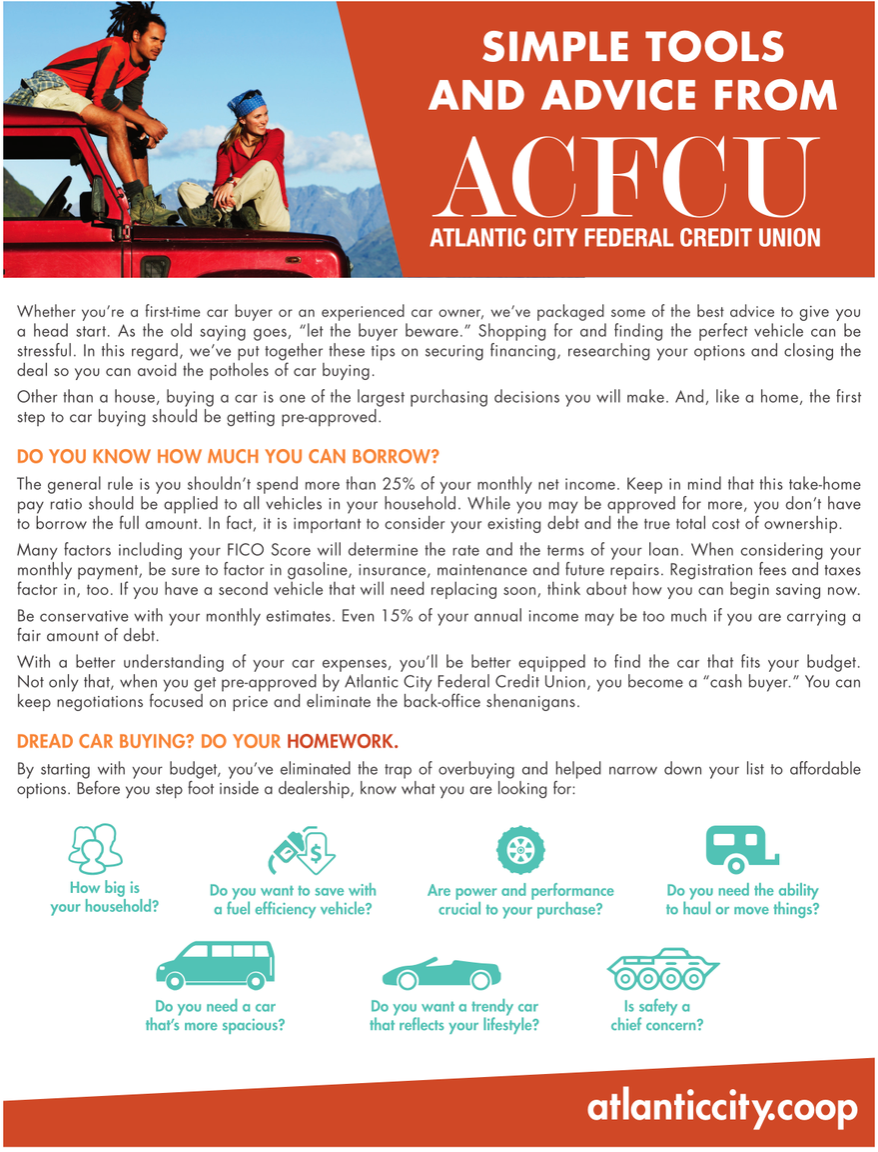 See credit union for details. Not all members may qualify. Federally insured by NCUA.