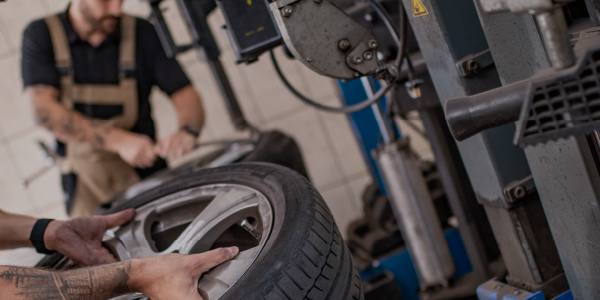 Is your business outgrowing your current location? Schedule a check-up with Atlantic City's business lenders to see how we can help.
With competitive rates, signature, and local service to help guide you through the opportunities and unmatched knowledge of the local Wyoming community, we will help you find the perfect space for your business to grow. At Atlantic City FCU, your practice is our priority. It should be treated as such. Speak with us today and start on your path to greatness.


Not all businesses may qualify. Federally insured by NCUA.