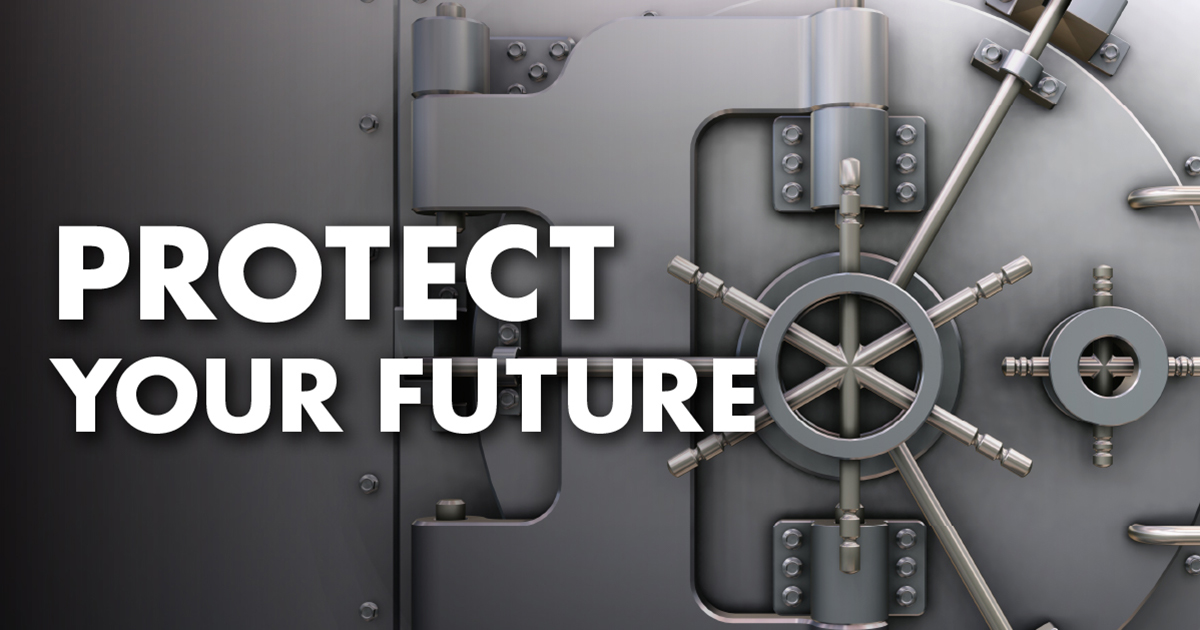 Sleep better at night knowing your important items are safe. If you don't have a fireproof safe in your home, your information and valuables are at risk, but we have another solution, safe deposit boxes.
Benefits of having a safe deposit box.
Protected from natural disasters
Protected from theft
Cost-effective
Keep all your personal and valuable items in one place
Our Riverton branch has safe deposits available to members who wish to keep their items safely stored. Reach out for further details.