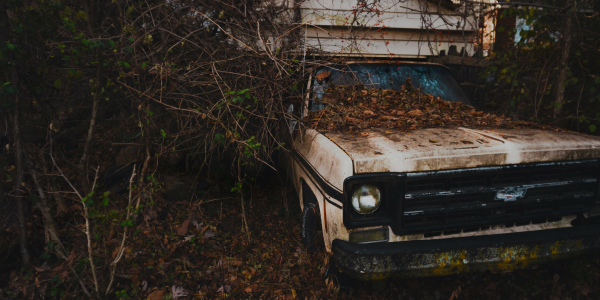 Want to upgrade your car and give your credit score a tune-up? Take on the task with ACFCU. No matter your credit score, you can apply for an auto loan with us and feel confident knowing that we've got you covered. Not only are we willing to work with you, but we'll also help you fix up your credit score with our Credit Builder Toolbox!
With our Credit Builder Toolbox, you will:
•Receive a free credit-building guide
•Get access to credit-building consultations
Check out the Credit Score Guide here!
Apply for an auto loan and take your second chance with ACFCU!
*See credit union for details. Not all members may qualify for credit. Federally insured by NCUA.